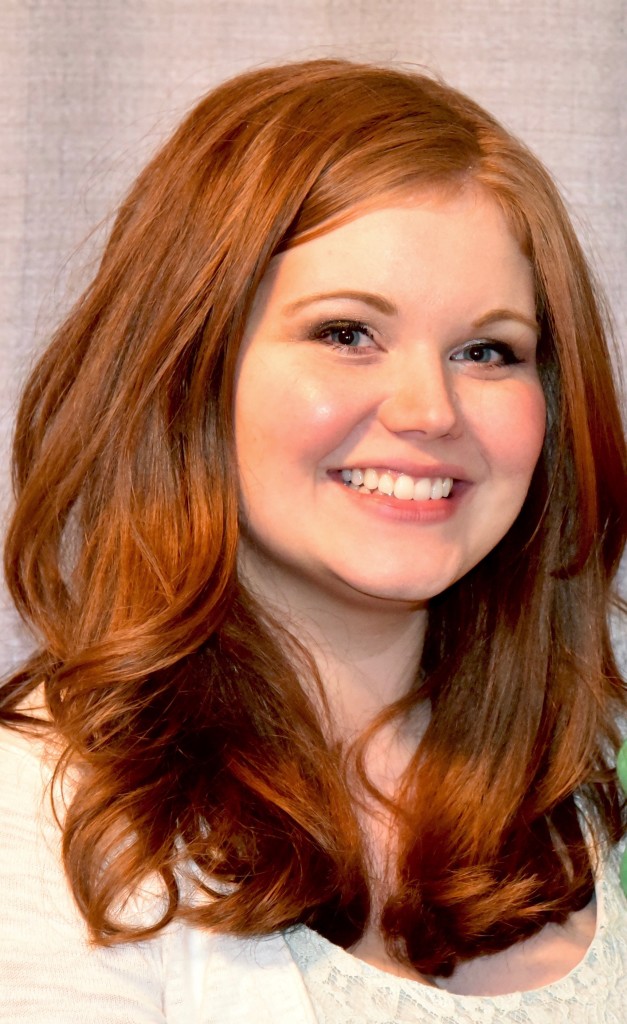 Jessica Scales, MA, LMFT
I am the owner and primary therapist of Next Level Therapy, NW. I enjoy empowering people to reach their potential by living with more intention. By recognizing what is getting in the way of our dreams, we are able to utilize our strengths to create the life we want. I love helping individuals, couples, and families take an active role in their life by building upon their natural abilities and heal from past pain to become who they want to be and live the life they want to live.
My approach to therapy is to keep things relaxed and comfortable. Unlike the movies, you don't need to lay on the couch and tell me about your relationship with your mother and I don't have ink blots for you to look at. I keep plenty of coffee and tea on hand to enjoy while we sit and talk. I see my role as a support and a guide who empowers you to take the next steps in your life.
Education/Trainings:
I received my M.A. in Marriage and Family Therapy from Pacific Lutheran University and my B.A. in psychology at the University of Portland. I have also completed additional training in the evidence-based model, Emotionally Focused Therapy (EFT) for working with couples, as well as, trainings for depression, anxiety, and trauma, as well as, perinatal mood disorders to support you during pregnancy and beyond.
Memberships:
American Association of Marriage and Family Therapy (AAMFT)
Washington State Association of Marriage and Family Therapy (WAMFT)
Postpartum Support International (PSI)
Perinatal Support- Washington
Licensing Number:
LF60591454
My Office:
I am located inside the Federal Way Counseling Center. I set up this space with Andrea Anderson and Amy Rinker to provide a comfortable and inviting space for you.