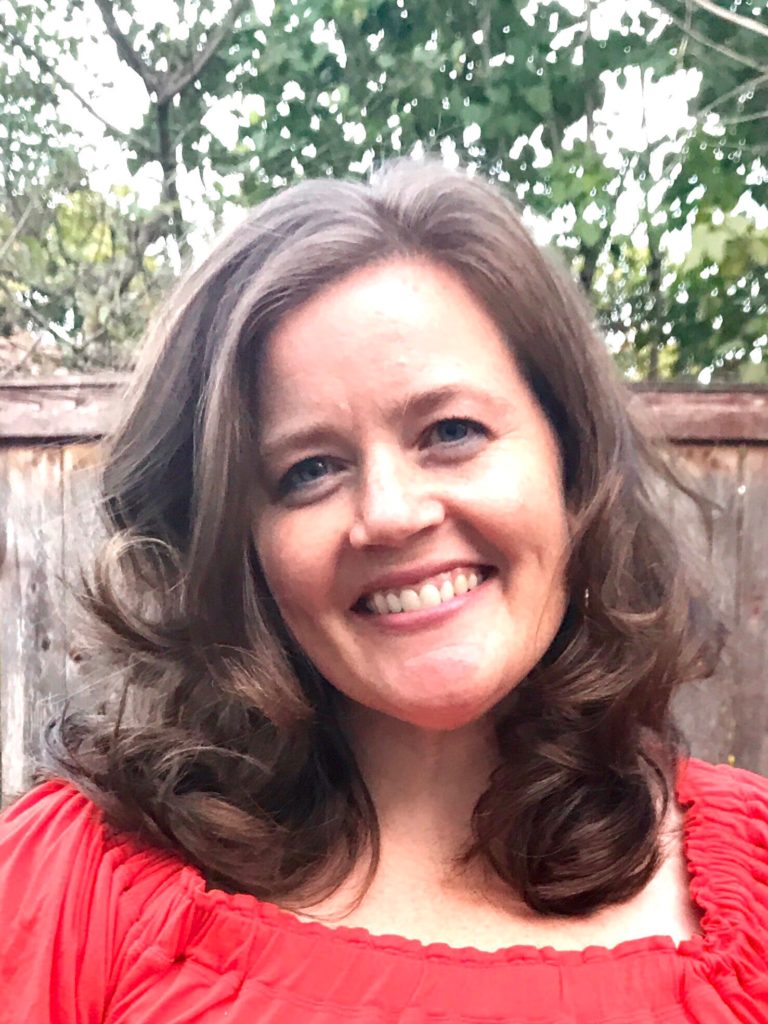 Laurel Weed, Marriage and Family Therapist Intern
Laurel is in the office Wednesdays from 3:00 pm to 9:00 pm and Thursdays from 11:00 am to 4:00 pm.
You can schedule with Laurel below or email her at Laurel.Weed@nextleveltherapynw.com
My role as a therapist is to help you find tools and insights, so that you can access your inner strengths in order for you to gain peace in your life. Together we can work on integrating your mental, physical, emotional, and even spiritual health in order to accomplish your desired goals. I center my work around your goals and your needs, so that you feel empowered to overcome life's challenges, difficulties, and ruts in order to become your best self.
Areas of Interest:
Helping you through the challenges of motherhood
faith transitions
anxiety
depression
compulsive eating
sexual concerns
ADD
creating boundaries in your life that allow you to live your best life.
Education/Training:
Laurel is currently completing my masters degree in Marriage and Family Therapy at Northcentral University.
To Schedule: