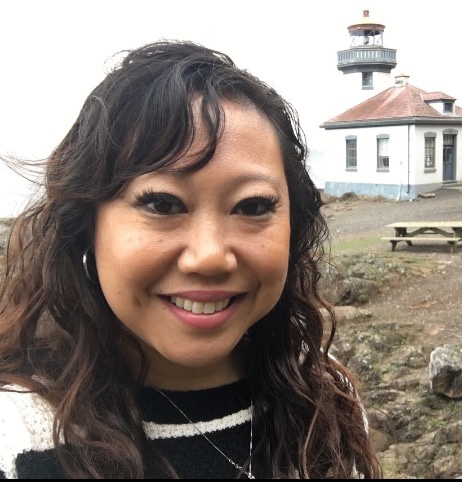 May W. Chao, Marriage and Family Therapist Intern
May is in the office on Mondays from 1 pm to 7 pm and on Tuesdays from 9 am to 5:30 pm.
To schedule email May at May.Chao@nextleveltherapynw.com or through her calendar below.
I believe that every individual has the strengths and skills to create positive changes, where they can live their lives to their fullest potential. Together I will help you create attainable goals so that you can overcome obstacles and challenges in your life.
I have many years of experience working in the military culture both a Marine Veteran and through my work with the United States Coast Guard as a special needs case manager. These experiences give me a unique understanding of the struggles of those connected to the military or those with a loved one with special needs. I am also a mother of a teen and a toddler and understands how to navigate family dynamics.
Areas of Interest:
Co-parenting
Relationships
Anxiety
Depression
Military Culture
Education/Training:
May is currently completing her Masters in Marriage and Family Therapy from Northcentral University.
To Schedule: