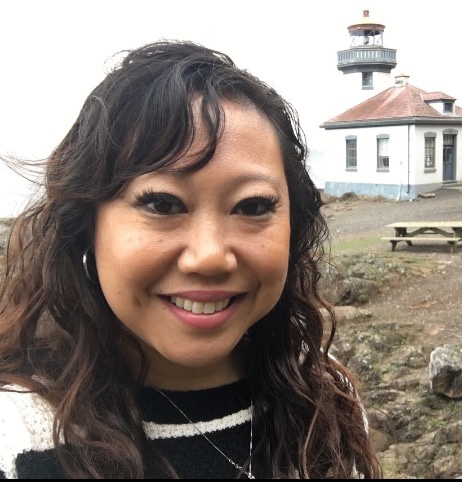 May W. Chao, Marriage and Family Therapist Intern
May believes that every individual has the strengths and skills to create positive changes, where they can live their lives to their fullest potential. She works collaboratively with you to create attainable goals to overcome obstacles and challenges in your life.
May is a Marriage and Family Therapist Intern from Northcentral University. May has many years of experience working in the military culture both a Marine Veteran and through her work with the United States Coast Guard as a special needs case manager. These experiences give her a unique understanding of the struggles of those connected to the military or those with a loved one with special needs. May is also a mother of a teen and a toddler and understands how to navigate family dynamics.
May is in the office on Mondays from 1 pm to 7 pm and on Tuesdays from 9 am to 5:30 pm.
Contact May at May.Chao@nextleveltherapynw.com to schedule an appointment.