They say it take a village to raise a child. I think that's true because as parents we need various forms of support throughout this journey called parenthood. Here are a list of providers that I have worked with and might be a great addition to your village.
Doulas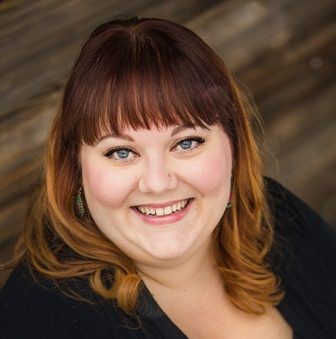 Sarah Osborne
Sarah Osborne is an experienced, professional and DONA certified birth doula supporting women and their partners through pregnancy, childbirth and postpartum. She is passionate about helping you create the birth experience you desire resulting in happy memories of your baby's birth day. Sarah has been a birth doula since 2008 and has attended over 170 births. She also offers birth photography and placenta encapsulation. Sarah is married, has three children of her own and resides in beautiful Tacoma,Washington.
Visit Sarah's website to learn more!
You can reach Sarah by calling 206.719.6965 or by  email at doulatacoma@gmail.com
Issaquah Doula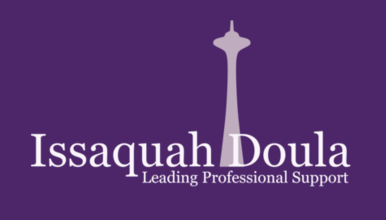 Issaquah Doula (www.issaquahdoula.com) is a premier full-service Doula Agency; dedicated to providing you with excellent support during your pregnancy, birth and postpartum period. With you in mind, each doula has been professionally trained and vetted to best serve you by providing educational, emotional, and physical support while respecting your individual birthing and parenting philosophies by adhering to the ProDoula Philosophy.
This collection of doulas was created in order to provide our community with the most professional and up to date doulas around. When you hire an Issaquah Doula, you hire a team. We strive to ensure you are supported and cared for – and you can trust that your doula is responsible and knowledgeable.
Each of our affiliated doulas is proud to serve all of King and lower Snohomish Counties.
Our Services:
Birth Doulas
Your very own professionally trained and qualified birth doula serves you and your family throughout your pregnancy, labor and birth. Supporting all of your birth choices, your Issaquah Doula is free of judgment and she will reinforce your birthing and parenting philosophies. Our doulas offer you educational, emotional and physical support so that you may have a luxurious labor experience.
Postpartum Doulas
Each of our postpartum doulas are professionally trained and qualified to support you and your family during this transitional time. They provide you with the tools to acclimate into this new role by focusing on promoting your healthy bond. Your doula will assist you with breastfeeding support, light housework and newborn care. Let our Overnight Doulas gift you with sleep! Their presence and support will ensure you will wake rested and prepared to seize the day.
Placenta Encapsulation
Each postpartum placenta specialist has been professionally trained and she upholds the highest standards of service within this industry to provide you with certainty while practicing in the safest location possible, your home. Determined to follow guidelines set forth by the World Health Organization, you will have no doubt about your placenta. By consuming your encapsulated placenta you could increase your iron levels, promote healthy milk production and decrease the chance of suffering from postpartum depression.  Note: The benefits of ingesting your placenta have not been evaluated by the FDA.
Emerald City Doulas

Emerald City Doulas is Seattle's premier full-service Doula Agency serving King County & Lower Snohomish County, Washington.
Our mission is to provide you with outstanding judgment-free support throughout your pregnancy, birth, and postpartum period – the first year of your baby's life.
Emerald City Doulas specializes in labor support, postpartum care, and postpartum placenta encapsulation, as well as belly binding and belly casting.
Emerald City Doulas only works with ProDoula trained and certified/pre-certified doulas. This is because we truly believe in the ProDoula philosophy of non-judgmental physical, educational, and emotional support.
We empower parents, and provide the support and information you want, so you can make the choices you feel are right for your family.
We come with absolutely no agenda. We will always support and respect your individual birthing and parenting philosophies.
Warm Line
1-888-404-7763 to speak with someone within 24 hours
Websites
Perinatal Support Washington is a great resource to explore to find out more about resources in your area, as well as, additional information about perinatal mood disorders.
Postpartum Support International is another great online resource that provides information about perinatal mood disorders and information